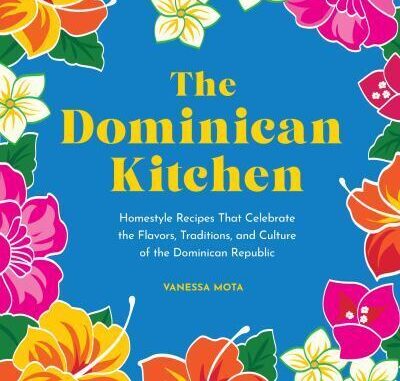 Meet Vanessa! She is an award-winning food photographer, a nationally recognized content creator, and the founder of My Dominican Kitchen.
Vanessa was born in Santo Domingo, the capital city of the Dominican Republic, and was raised in a matriarchal household filled with incredible cooks. Her passion for food was ignited during her childhood visits to the Farmer's Market alongside her mother, and from watching her grandmother and aunts prepare delectable traditional Dominican dishes. However, it was only in her adulthood, while expecting her first child in New York City and yearning for her family's home-cooked meals, that she truly learned to cook. Vanessa initiated her blog as a means to preserve her family's cherished recipes and to introduce the world to the exquisite flavors of la comida criolla.
On her platform, one can discover authentic traditional Dominican recipes, as well as delightful Latin-inspired dishes influenced by her second home, New York City.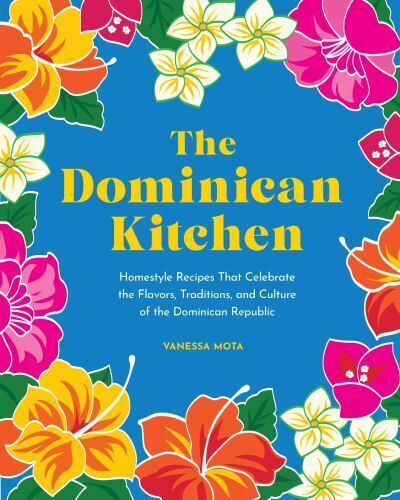 (AMAZON LINK)
And now, you can get some of tastiest recipes, carefully curated in her new book
The Dominican Kitchen.
In The Dominican Kitchen, Vanessa Mota, creator of the popular blog My Dominican Kitchen, brings the everyday dishes she grew up with in the Dominican Republic to your busy life. Made with easy-to-find ingredients and featuring traditional comfort foods, the 80 recipes incorporate the delicious flavors of la comida criolla dominicana (Creole food), with influences from the Taíno, Africa, Europe, the Middle East, and China. Enjoy snacks, sandwiches, salads, sides, mains, desserts, and drinks, including:
Arepitas
Chulitos
Chimi burgers
Plátanos fritos
Sancocho
Pollo guisado
Empaguetadas
Flan de coco
Morir soñando
and more
Complete with step-by-step instructions, stunning photos, stories from the DR, and information for stocking your pantry, The Dominican Kitchen will have you enjoying this exciting cuisine right in your own home. Buy it now…
Amazon Disclosure – When you click on these links and make a purchase, we may earn a commission at no extra cost to you.