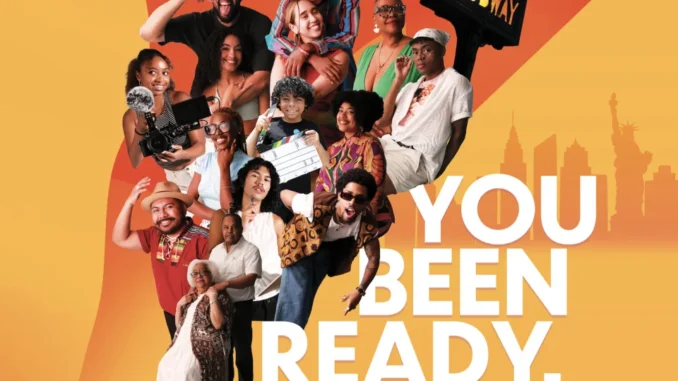 Presented by Warner Bros. Discovery, the New York Latino Film Festival (NYLFF) stands as the nation's premier Latino cinematic event. This Summer 2023, the festival proudly returns to its roots in New York.
Important: Please be advised that the festival event dates are currently tentative. For all the latest updates, including finalized dates, follow NYLFF on their social media channels.
NYLFF is more than just a film festival. It's a platform dedicated to promoting Latino and Multicultural cinema, providing professional development within the film community, and cultivating relationships for both emerging and established Latino talent. Be part of this celebration and witness the richness and diversity the community contributes to the world of film.
Here is an interview with Rhina Valentin as she speaks to New York Latino Film Festival founder Calixto Chinchilla and contributing director of "My Fierce Aunt Bianca" Maria Jose Maldonado. Shout out to Bronxnet and Open Friday for making this interview available via YouTube.
Join the community for a cinematic celebration at the New York Latino Film Festival! Dive into a world of rich stories, vibrant cultures, and groundbreaking talent from the Latino community. Don't miss this chance to be part of an unforgettable experience.
GET THE FULL NYLFF SCHEDULE HERE!
---