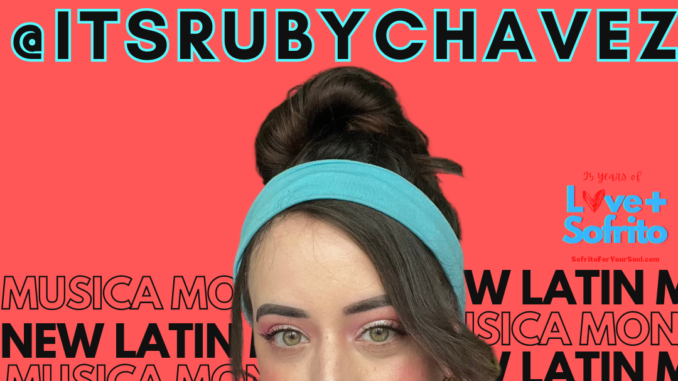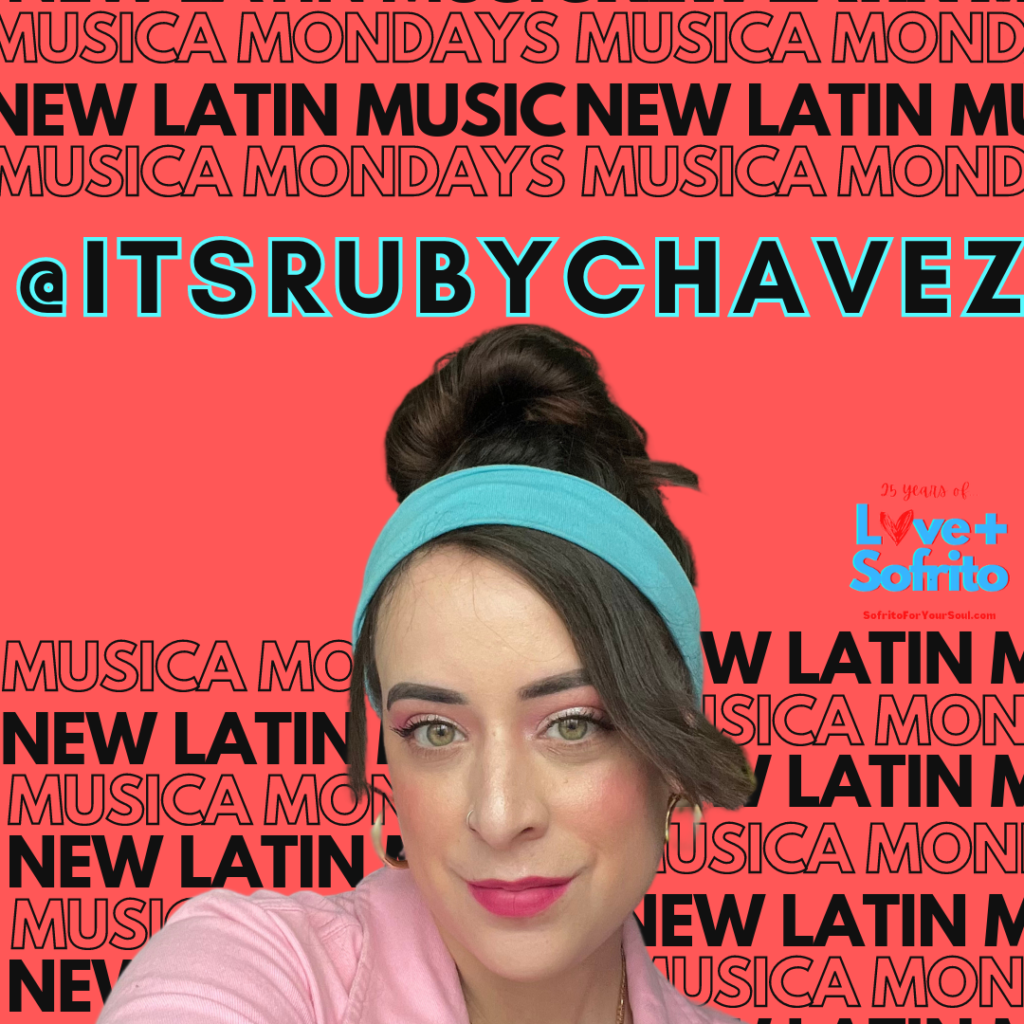 Hola Comunidad,
My name is Ruby Chavez and I am your lead Music Contributor for the DailySofrito.
I am "muy excited" to be here with y'all and share the beauty of music discovery.

A little bit about myself I am a multi-passionate First-Generation, daughter of immigrants, Mexican-American. I am from the San Francisco South Bay Area, California where I reside with my cat and love for music. I am a Latin Music Content Creator where each week I share my new Latin Music finds such as new songs and artists to discover.
Over the last three years, my passion for showcasing the latest in Latin Music has grown especially on TikTok (74k followers & growing). This is my go-to social media app where I share the most content focusing on new music, music news, concerts, throwback songs and lifestyle posts but you can find me blogging on my website as well. Click here to visit my blog.

Here on the DailySofrito you can expect weekly content focusing on highlighting new Latin music ranging from new and emerging artists from a variety of artists to different genres. My weekly blog series is called "MusicaMondays" where each Monday you'll get 10 new and hand-selected songs in Latin Music, Latin Music News, links to Music Videos and the MusicaMondays playlists.
I look forward in posting my MusicaMondays New Latin Music Series with y'all.
Follow along on all my social media channels @itsrubychavez
Saludos/Hugs,
Ruby Chavez
@itsrubychavez