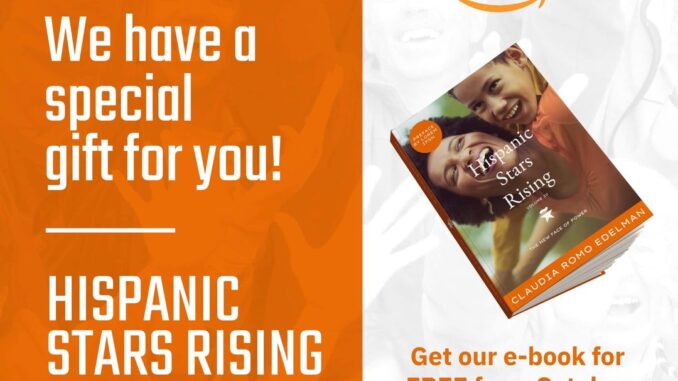 To celebrate the spirit of this month and to honor my friends and family, I am thrilled to announce a special promotion for the book I contributed to "Hispanic Stars Rising" where I share a story about how I am walking in my grandmothers footsteps.
From October 12th to October 15th, we're making "Hispanic Stars Rising Volume IV" available for FREE download to anyone with the link.
I can't wait for you to read my story.