Dance aficionados, get ready to step into a world that vibrates with the passion of Latin music! The International Salsa Museum (ISM) is serving up a sizzling tribute to the heartbeats of early Latin music.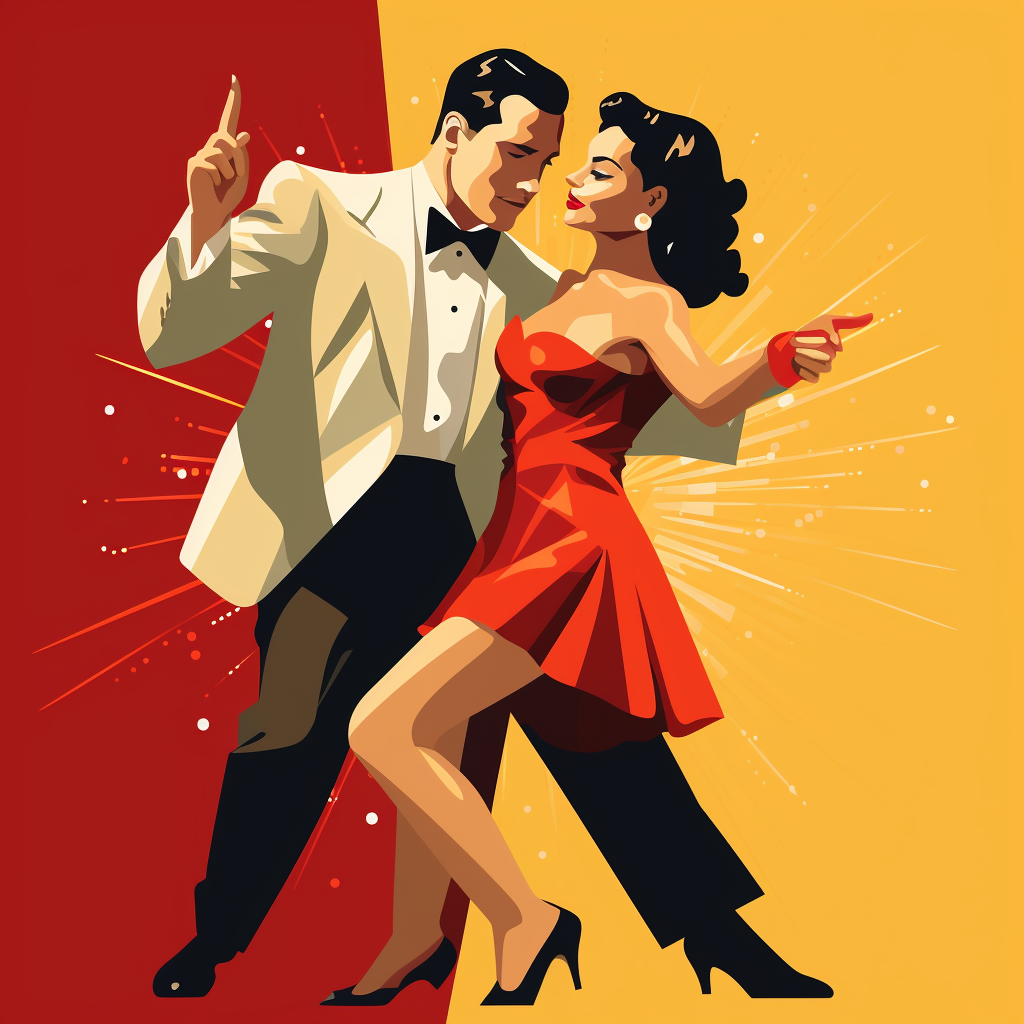 Starting September 1, 2023, at the iconic New York Marriott Marquis in Times Square, a mesmerizing three-day Pop-Up Experience will coincide with the 21st annual New York International Salsa Congress (NYISC). A double treat awaits you as the museum showcases a special homage to the Queen of Latin Soul, the magnificent Afro-Cuban singer, La Lupe, alongside a commemoration of the centennial of the legendary Tito Puente, the King of Mambo.
Dive deep into the soundscapes, films, art, and instruments that trace the vibrant journey of Afro-Latin music. Relive the magic of La Lupe and Tito Puente through rare artifacts, while exploring their dynamic collaborations.
Remember those timeless melodies? "Tito Puente Swings/The Exciting Lupe Sings," and "El rey y Yo"? Relish them anew, and get up-close insights into their iconic hits.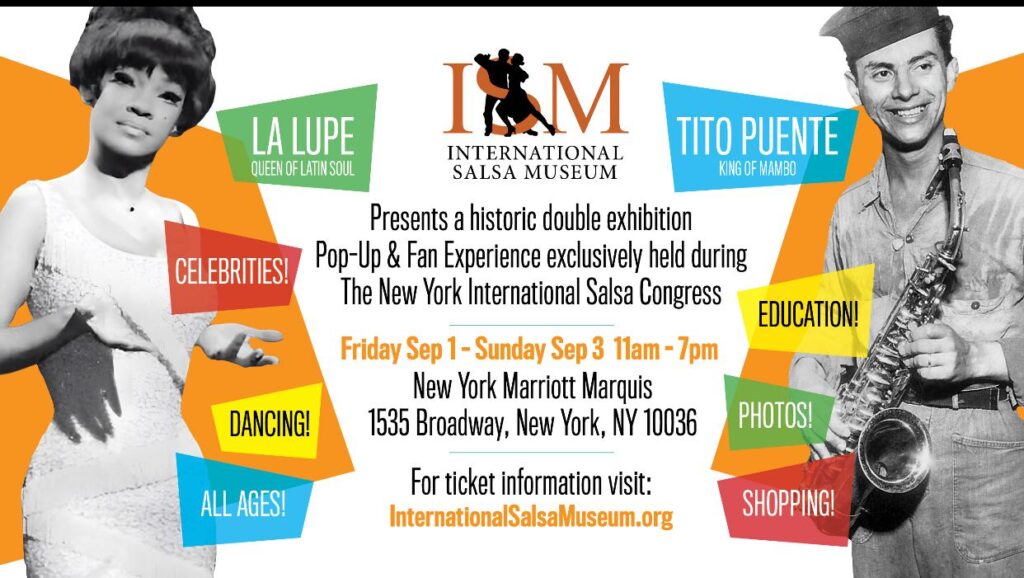 La Lupe, fondly remembered as "La Yiyiyi", was a sensation in the 60s and 70s, with hits like "La Tirana" and "Oriente" being widely cherished. Her daughter, Rainbow "La Yolì" Garcia, joyously shares, "ISM's exhibit is the first public celebration of my mother's illustrious legacy."
Tito Puente, whose name fittingly means 'bridge' in Spanish, bridged the world with Latin melodies. Ever heard of "Oye Como Va"? That's him! And guess what? His son, Tito Puente Junior, will be hosting a panel discussion and lighting up the stage with his orchestra on September 2nd.
Willy Rodriguez, the dynamic force behind ISM, along with the talented Janice Torres, spearheads this venture. Rodriguez shares, "It's more than music. It's about treasuring and humanizing the legends behind the curtain." Plans are also afoot to open a cutting-edge cultural hub in the Bronx, aptly named "El Condado De La Salsa."
What's more, Vilma Villavicencio, of the NYISC, expresses, "New York City dances to Latin beats. Teaming up with ISM is an absolute joy!"
Ready to immerse yourself in this musical extravaganza? Head over from September 1-3, 2023. Entry to the pop-up is general admission, with timed viewings. Grab your tickets in advance, or swing by starting 11:00 a.m. for on-the-spot tickets. Check out InternationalSalsaMuseum.org for all the groovy details. And remember, music is the food of love, so dance on! 🎉🎶💃🕺
About ISM
The International Salsa Museum (ISM) is a 501(c)3 non-profit corporation seeking to raise funds in the form of contributions/grants for the acquisition and development of a state-of-the-art museum in the Bronx – "El Condado De La Salsa."

Visit The International Salsa Museum
on their website:
http://www.internationalsalsamuseum.org/
on social media:
Facebook – Twitter – LinkedIn – Instagram – YouTube