Partner With Sofrito Media Group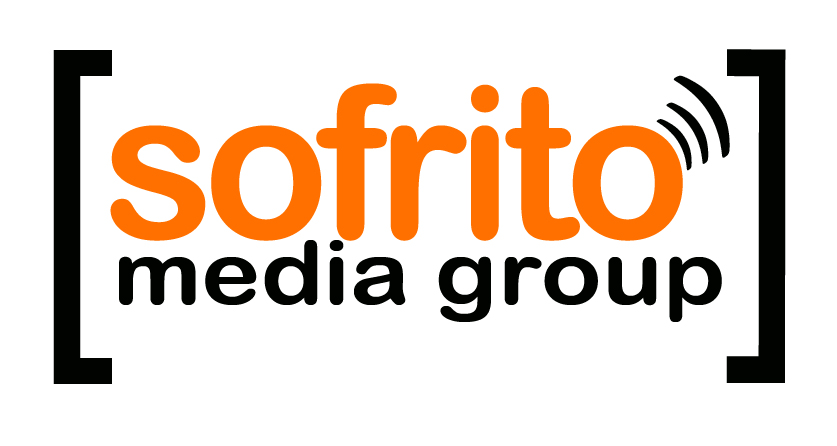 Interested in reaching a Latino audience? Then this post is for you…
Founded in 1997, Sofrito Media Group is  a multi-media company  located in Brooklyn, NY that manages and produces branded projects that appeal to the US Latino / Hispanic segment. These projects include web properties, live events, social media campaigns, internet radio production, content development and consulting services. Our flagship project is the newly renovated Sofrito For Your Soul blog.
SofritoForYourSoul.com is an online magazine enjoyed by Latinos and lovers of Latino culture worldwide. My name is George Torres, otherwise known as the "Urban Jibaro" and I am a community builder who presents, promotes, and preserves Latino culture via new media. I currently engage via the blog and and several social platforms allowing me to build relationships with new people every day. I have recently opened the doors to partner with brands that are relevant culturally, giving you an opportunity to connect with our readers.
Here is my full bio, if you are interested what led me to this life I live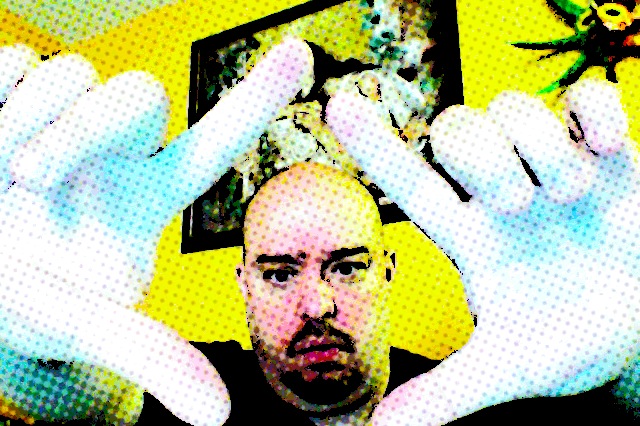 Want to work together?
I offer advertising for brands looking to reach the US Hispanic demographic, blog coaching for bloggers, and digital media services for everybody from bloggers to big brands. I am also open to brand ambassadorship / spokesman opportunities for brands that resonate with me.
All requests for our media kit should be submitted to Partnerships (at) Sofrito Media Group.com
You can also connect with me on Facebook, Twitter , Instagram & Linked In
I welcome any comments, questions, or criticisms, though my most preferred form of contact is pure, unadulterated #Wepas for what we have been able to accomplish in the Latino community since 1997.
work with me
Wepa! Here is a sample of services I offer:
Coaching for people / businesses interested in spreading epic ideas on the web via the social web, blog, radio and any new platform that may have emerged overnight.
Special event development, strategy and live (social) execution for your brand.
Hosting events and speaking engagements around the topics of community building, technology and relationship building through social media.
advertising
Advertising with Sofrito For Your Soul will expose you to an audience of people passionate about Latino culture. If you are a brand trying to reach a family friendly, English dominant Latino/a consumer, I offer different advertising opportunities at competitive rates, including paid sponsorships of blog posts, giveaways, banner ads, and product/attraction reviews.
digital media services
Not interested in advertising? I can add value to your brand in other ways…
As a digital strategist and content creator, I've got a lot of skills to offer your business — no matter what size. Think: writing, editing, social media marketing, blog consulting, content development, influencer recruitment etc.
Brands we have worked with include  Toyota, General Motors, Best Western, Music Choice, Hispanicize, Being Latino, Latina Mom Bloggers, Royal Caribbean, American Diabetes Association & The National Puerto Rican Day Parade
do not see what you are looking for here?
Let's meet over a virtual cafecito (phone / skype) and discuss your ideas and our capabilities. The worse that can happen is I point you in the right direction with someone that can help you in the event I cannot. Oh… and we can become friends in the process. That said, I am open to all opportunities that are win / win!
if you are interested in partnering with us, schedule a chat with me today.
Sofrito For Your Soul is PR Friendly and is currently accepting sponsorship / partnership requests from brands that have relevancy to our following,
Important: Sofrito For Your Soul is a family site and does not accept advertisement from companies selling tobacco products and any type of adult related business that does not resonate with us. Sofrito For Your Soul has the right to reject any potential client without cause.